Here is a bit of feed back on this beautifull ship, I may be partial as I am an ASW22 lover but as there was very little feed back on this model I decided to start that thread.
I would say that after owning two model from Baudis, it is for me one of the best finished I have seen, the wings wipers are just perfect and the way the servo are driving the moving surfaces (bit scarry and tricky to install) is just very very slick!
Last year I decided to install an AFT19 in the fuse, it fit, but if the fuse was just a tad smaller the unit would just not fit in there!
I flew the pants off it during the Sailplane festival in Montagues, CA that was hosting the 2021 US GPS Nationnal. There was three other 22 engaged on the 10 participants, sign that it is a sailplane that perform extremely well. It thermal just perfectly with these long skiny wings and doesnt seems to be really affected to fly with ballast (up to 5Kg) when other sailplanes are more touchy with it.
My CG is at 127mm for a flying weight dry of 17.4Kg, look like the CG is quite broad on this sailplane as some fly as forward as 110mm
I will take some more pictures of details during the next aerotow (next week) to give you a visual on what I just said
Looking forward flying my dream sailplane next week again!!!
In the meanwhile here is a short video of my first take off with the AFT19 and a video of last week during the GPS contest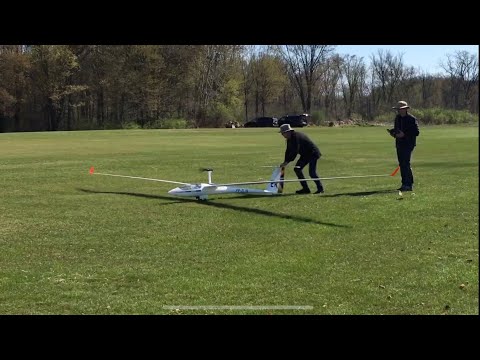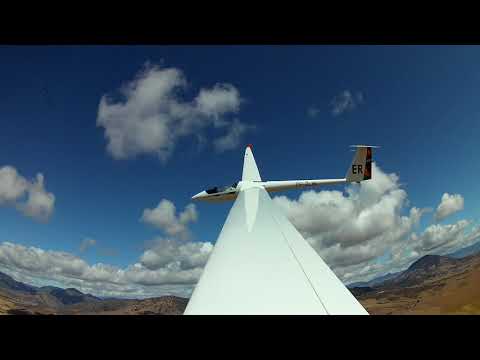 Stéphane