8th Annual Cumberland, Maryland Spring Soar for Fun ~ March 22-26, 2017

***click here to register***

Date: March 22-26, 2017



***Scheduling a five day weather window for the event (Thursday-Sunday), but the field will be open for those that wish to came earlier or stay later.*** Flying Style:

All manner of sailplanes are welcome and weather conditions will dictate flying style. So bring everything...slopers to floaters, foamies to giant scale. Conditions can vary widely over the span of several days...especially for this March event. The last two years have had seen warm calm days at the beginning of the event and snow, ice, and wind by the end of the event!

Landing fee:

$15.00/day or $45.00 max. (Why come for just 1-3 days when the best deal is four or more)

Location:

HighPoint Aviation Airfield atop Knobley Mountain three miles south of Cumberland, MD in West Virginia.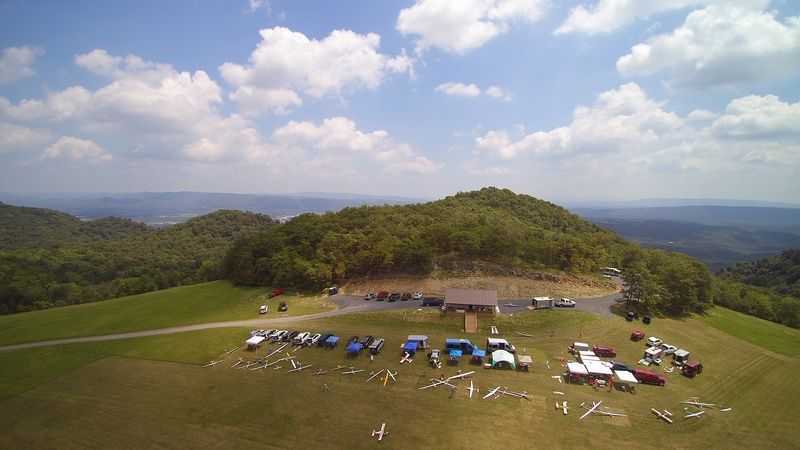 Directions to the HighPoint Aviation Airfield:
GPS data for airfield:
Latitude: North 39° 34.872' Longitude: West 78° 48.230'
***Please note updated directions***
In Cumberland, Exit from I-68 onto Industrial Boulevard (eastbound)
From Industrial Boulevard, exit right onto Canal Parkway
Canal Parkway becomes West Virginia Route 28 after crossing the Potomac River Bridge.
Continue on WV Route 28 about 2.5 miles to Route 28 Auto Sales (on right).
Turn right onto Heavener Road at Route 28 Auto Sales.
From this point it is 1.8 miles to the airfield on top of Knobley Mountain.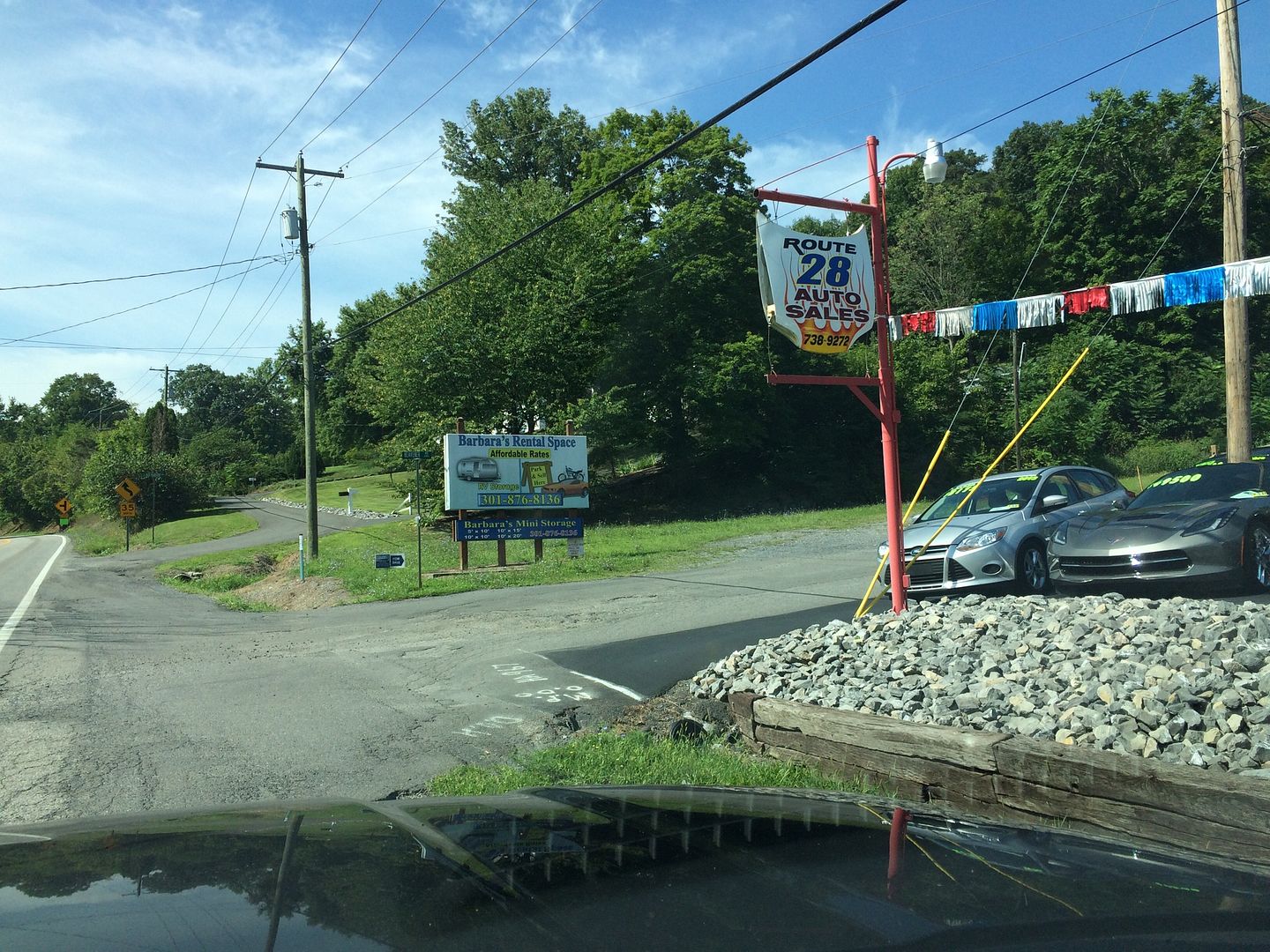 Continue on this paved road 0.2 miles to the top of the hill.
Turn left onto the unpaved road (Street sign says Thicket, but wooden sign on tree says Ridge Road. Apple Maps identifies this road as Old Ridgeley Road and Google Maps identifies it as Ridge Road).
Continue 0.3 miles around the ridge until you cross under the power lines.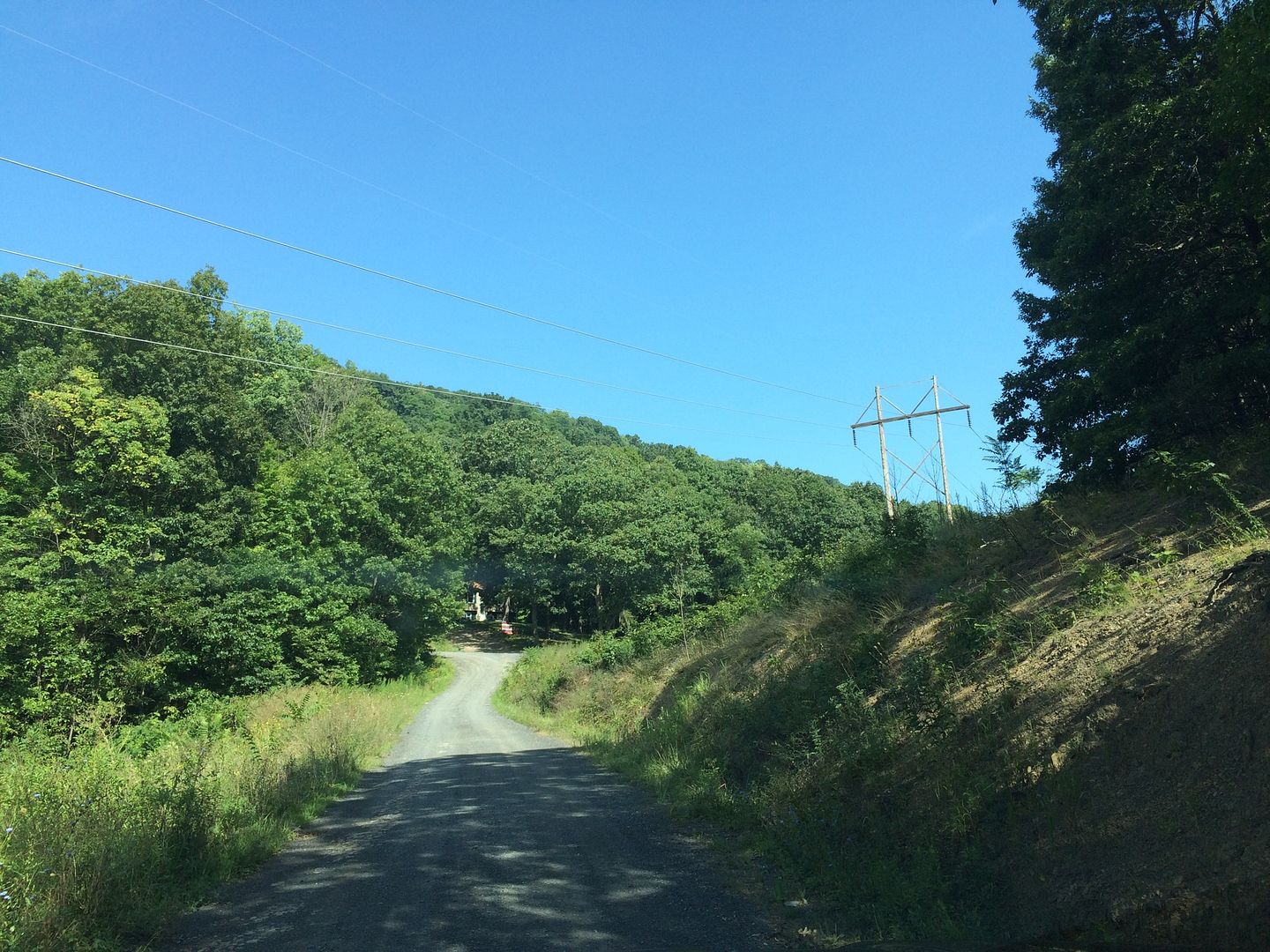 Turn left onto Sunny Side Drive.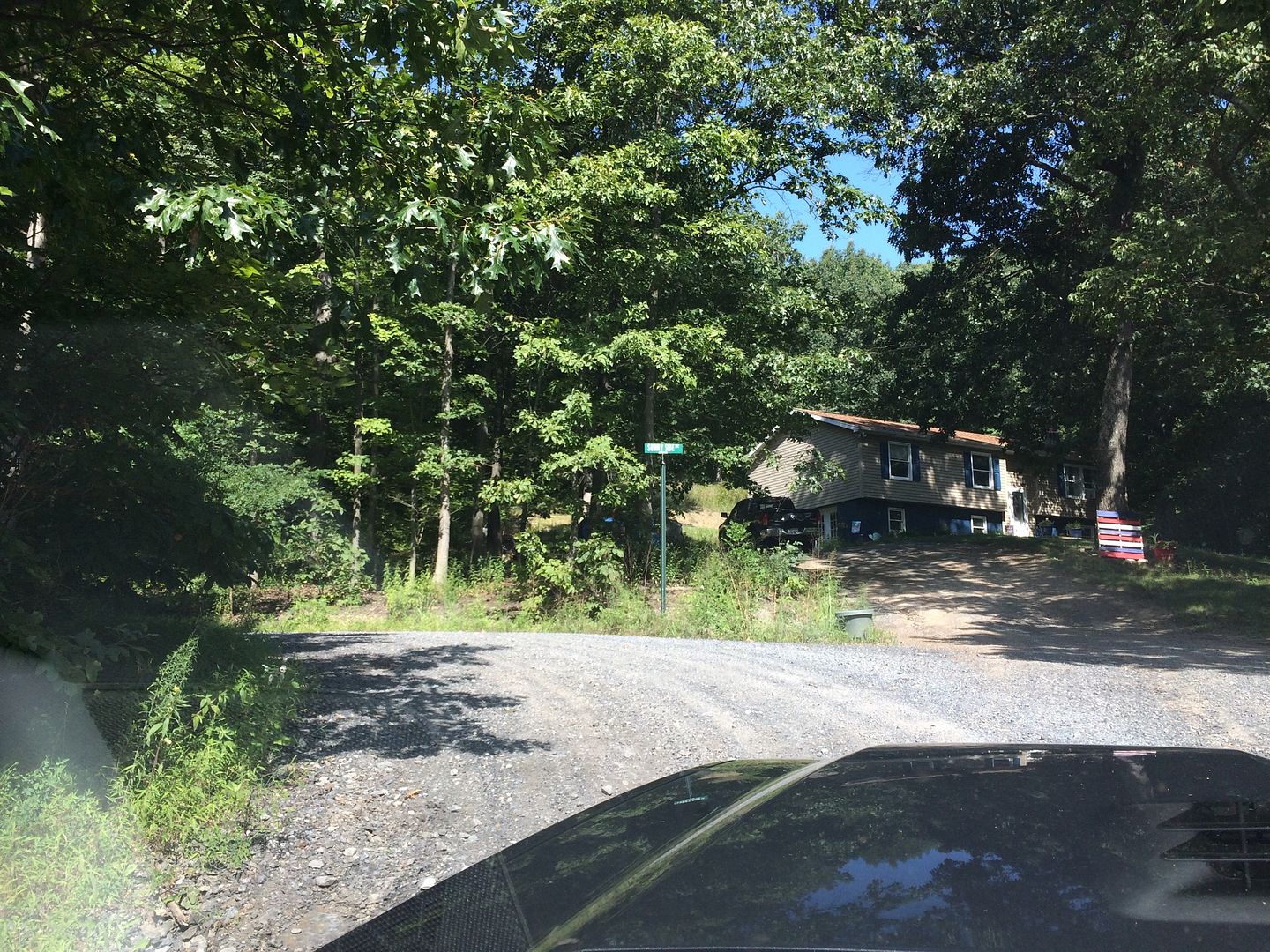 Continue a short distance (0.1 miles) to the divide in this road.
Go to the right at the divide. Neither Apple Maps nor Google Maps show the road beyond this point, but it is visible on the satellite view. Continue on this gravel road for 1.2 miles to the airfield on top of Knobley Mountain.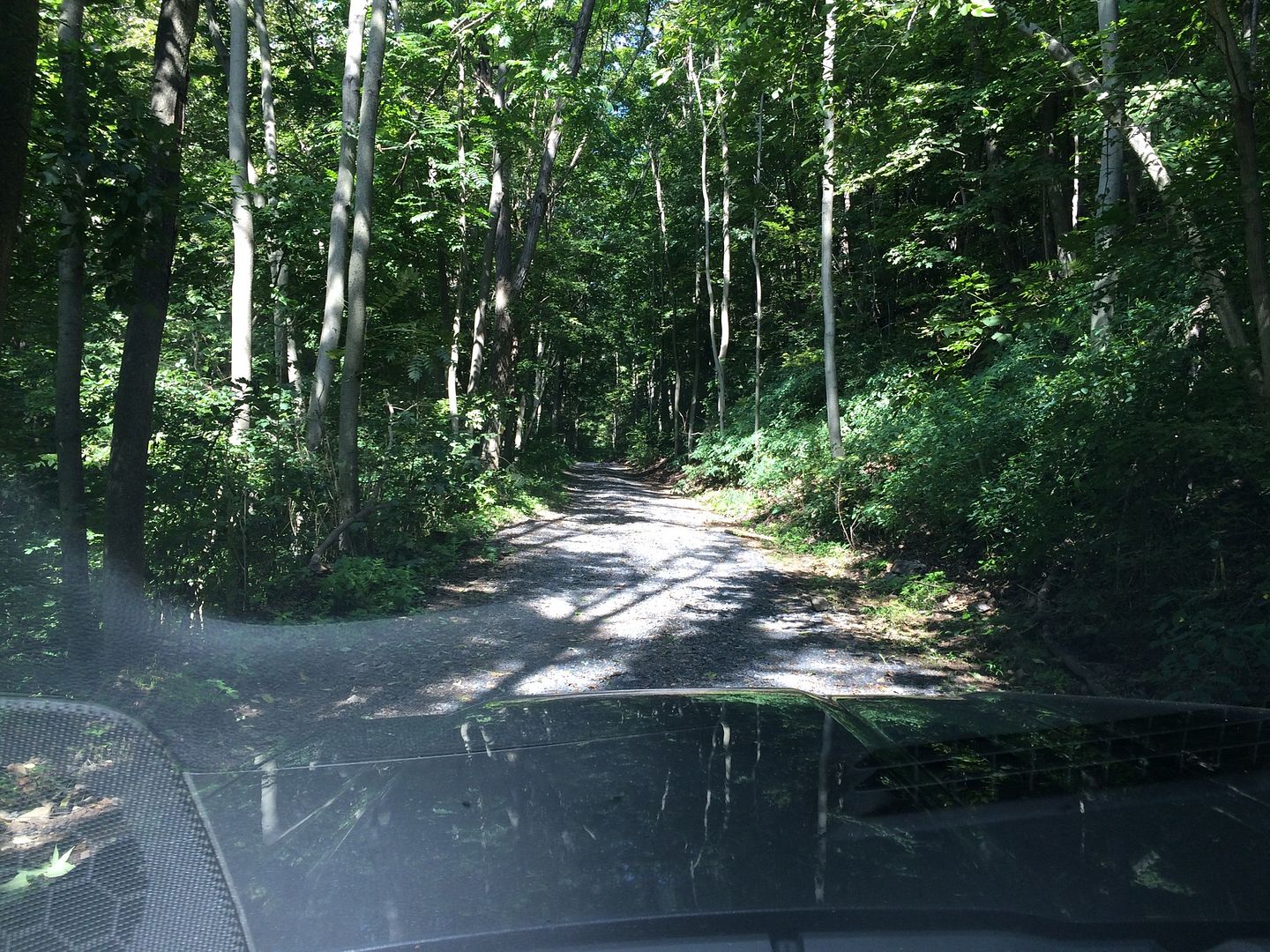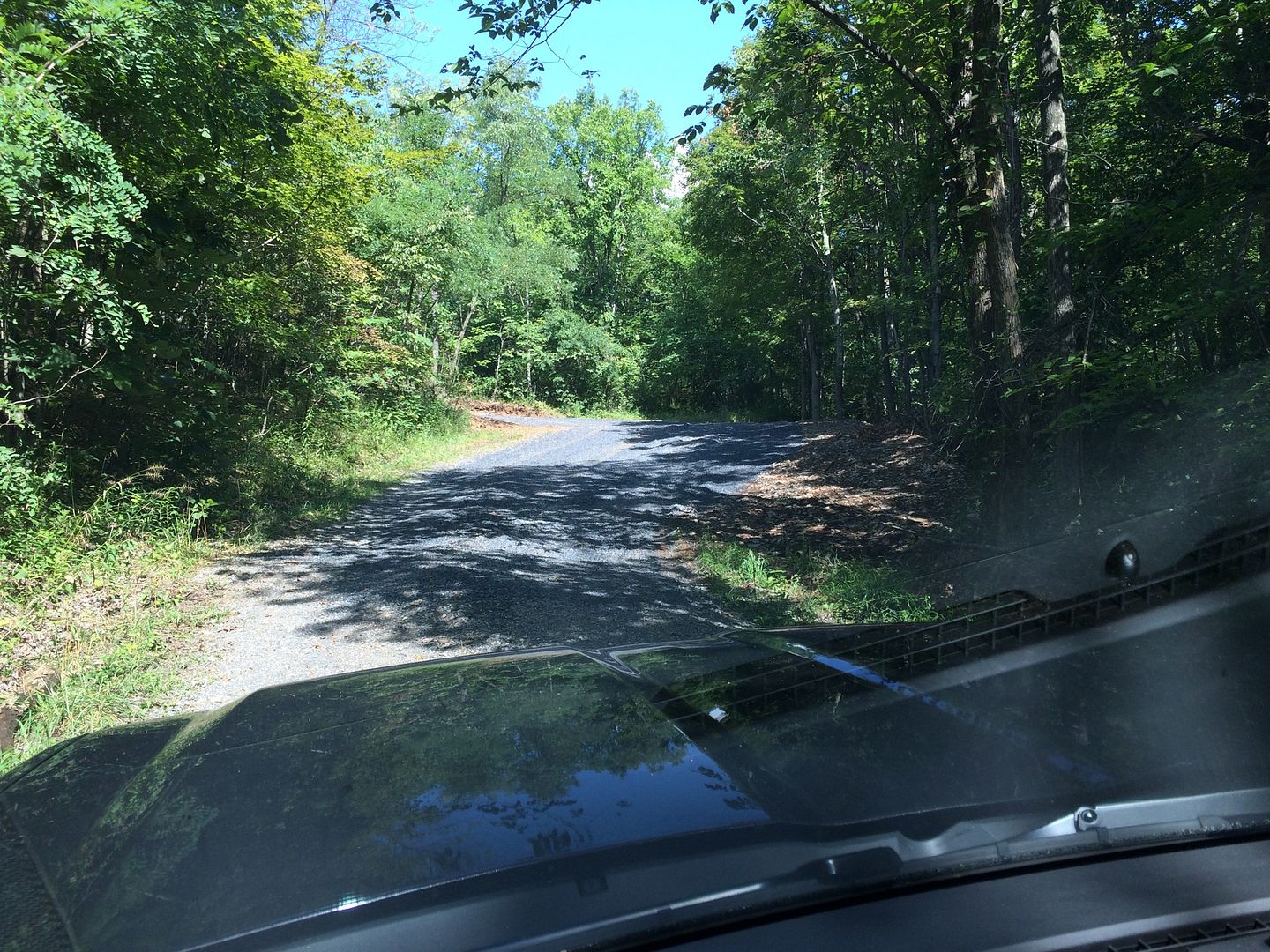 Hairpin turn has been widened.
Food & Facilities on the Field:
* A light lunch will be offered for purchase each day at about 1:00pm
* Bring what snacks and drinks you will consume the rest of the day and please take your empty wrappers and bottles with you because there is no trash removal service available for the airfield.
* There are port-a-pot facilities on site. Camping is allowed, but there is no 110AC or running water.
* Bring layers of clothing because the temperature can vary widely over the same day and don't forget sunblock and skin lotion because sun and wind burn are common otherwise.
Recommended places to stay:
Fairfield Inn & Suites in Cumberland, MD
This facility is closest to the field (about 5 miles away) and has the best quality rooms in the area, but their parking lot is tight. It is also in walking distance of many family oriented historic sites, shops, and restaurants.
http://www.marriott.com/hotels/trave...es-cumberland/
Comfort Inn & Suites in LaVale, MD:
This facility is about twelve miles from the field, has very nice rooms, and a large parking lot. It is in easy driving distance of many restaurants, large box stores like WalMart, Lowes, Harbor Freight, and Martin's Market.
http://www.comfortinn.com/hotel-lavale-maryland-MD145
Holiday Inn Express in LaVale, MD:
This facility just opened in the late fall of 2015. It is just a short distance down the road from the Comfort Inn and is likewise about twelve miles from the field.
http://www.hiexpress.com/hotels/gb/e...&icdv=99504425
Braddock Best Western in LaVale, MD
This is an older facility that has been a favorite for those attending the Fall Soar for Fun for many years ago. It was considered the "headquarters" for the CASA group. It has been well maintained over time and offers rooms with parking at the door as well as more budget friendly rates.
https://www.reservation-desk.com/hot...A&gclsrc=aw.ds
Days Inn & Suites in Frostburg, MD
:
This facility is about seventeen miles from the field, has nice rooms, and more reasonable rates for the budget conscious.
http://www.daysinn.com/hotels/maryla...hotel-overview
Evening Dining with Local Flavor:
While there are the typical chain restaurants in the LaVale area; Bob Evans (301-729-0160), Cracker Barrel (301-729-0649), Denny's (301-729-6600), Applebee's (301-729-4189), and Ruby Tuesday (301-729-8738). You may want to check out some of the local favorites:
Ristorante Ottaviani
25 N Centre Street, Cumberland, MD 301-722-0052 ~fine dining Italian cuisine (reservations recommended)
Geatz's Restaurant
202 Paca Street, Cumberland, MD 301-729-2223 ~same locations for 125+ years, steak & seafood(reservations recommended)
Puccini Restaurant
12901 Ali Ghan Road, (east of town off I-68) Cumberland, MD 301-777-7822 ~historic setting, wood fired pizza specialty plus steak & seafood (reservations recommended)
Fratelli Restaurant & Bar
359 National Highway, LaVale, MD 301-722-1777 ~ Steak, seafood, and pasta specialties. Can accommodate larger groups with advanced notice. (reservations recommended)
D'Atri's Restaurant
18 National Highway, LaVale, MD 301-722-0052 ~great breakfast, specialty is steak hoagie for lunch, and Italian dishes for dinner. Very reasonable prices, walk in dining, but can have long wait at peak times for lunch and dinner.
Grand China Buffet
Next to Ruby Tuesday and McDonald's in LaVale. Large selection, reasonable prices, quick in & out service. Mix of Chinese and American items plus sushi bar.
Henny's Grill & Bar
1290 National Highway, LaVale, MD 301-729-1746 ~ Steak, seafood, pasta. Have been able to accommodate larger groups on short notice (reservations recommended)
Asian Garden
1235 National Highway, LaVale, MD 301-729-8577 ~quality Chinese & Thai cuisine. walk in and carryout service.
Giuseppe's Italian Restaurant & Bar
11 Bowery Street, Frostburg, MD 301-689-2220 ~ a favorite place of the University crowd (reservations recommended)
Linda's Old Furnace Restaurant
Route 28 Furnace Acres, Ridgeley, WV 304-738-7000 ~ just south of the field along Route 28. We frequently call in lunch requests and they have it ready for carryout when we get there. Our favorite is their turkey club sandwich. Also a good breakfast spot on the way to the field. Very basic place, but reasonable prices and good food.
Hope this all helps, we look forward to seeing everyone again and some great flying!